Get your child an 8+ IELTS band score for top global education.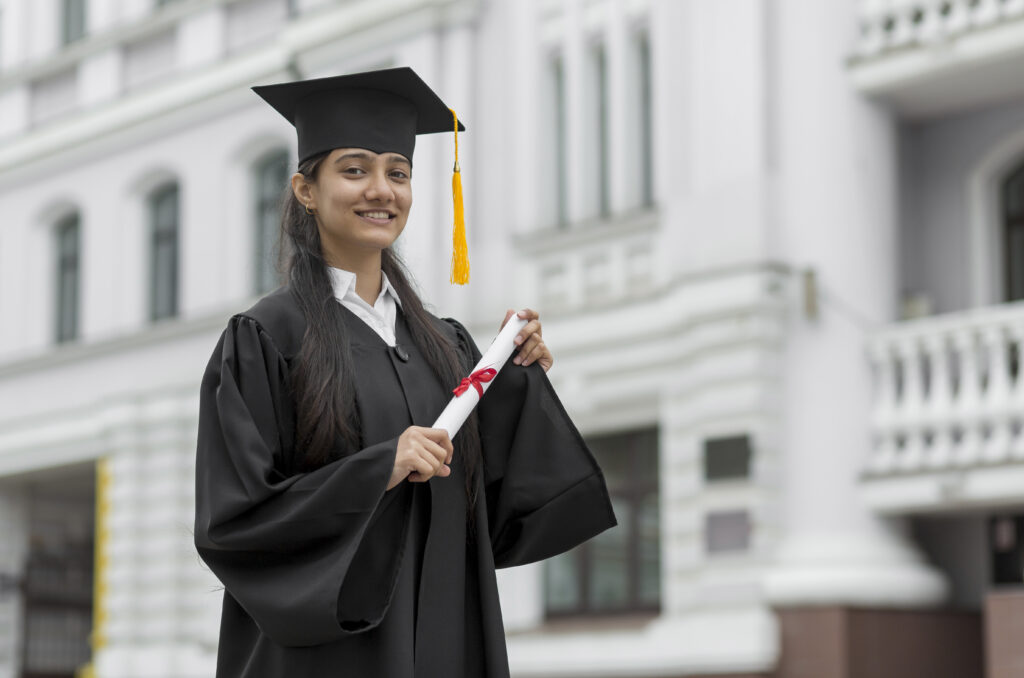 The best IELTS online course for teenagers in the Middle East
8+ IELTS Band in under 4 Weeks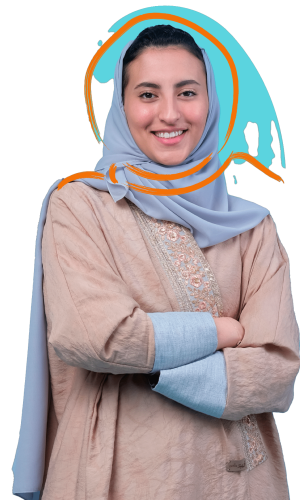 With Leapscholar, get your child access to expert tutors with over 10+ years of experience, unlimited mock tests and much more
Fulfill your Child's Study Abroad Dreams with Leapscholar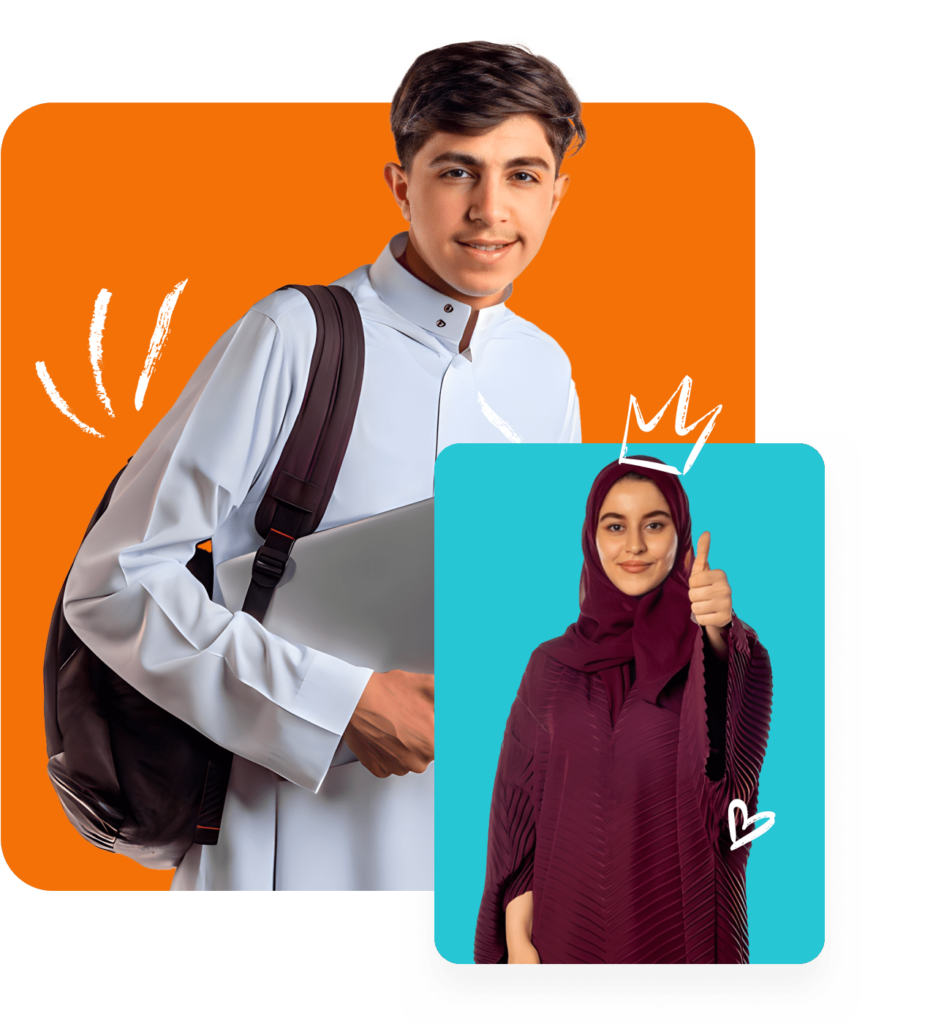 – Leapscholar offers expert guidance for studying abroad, including IELTS preparation.
– Tailored study plans and experienced educators support your child's academic goals.
– Get a free IELTS demo session to kickstart your child's success.
– Join a community of satisfied parents with children achieving their study abroad dreams.
My child was very happy with the IELTS coaching, the professionalism of the tutors and innovative teaching methods. Definitely recommended for any parent looking for IELTS coaching online.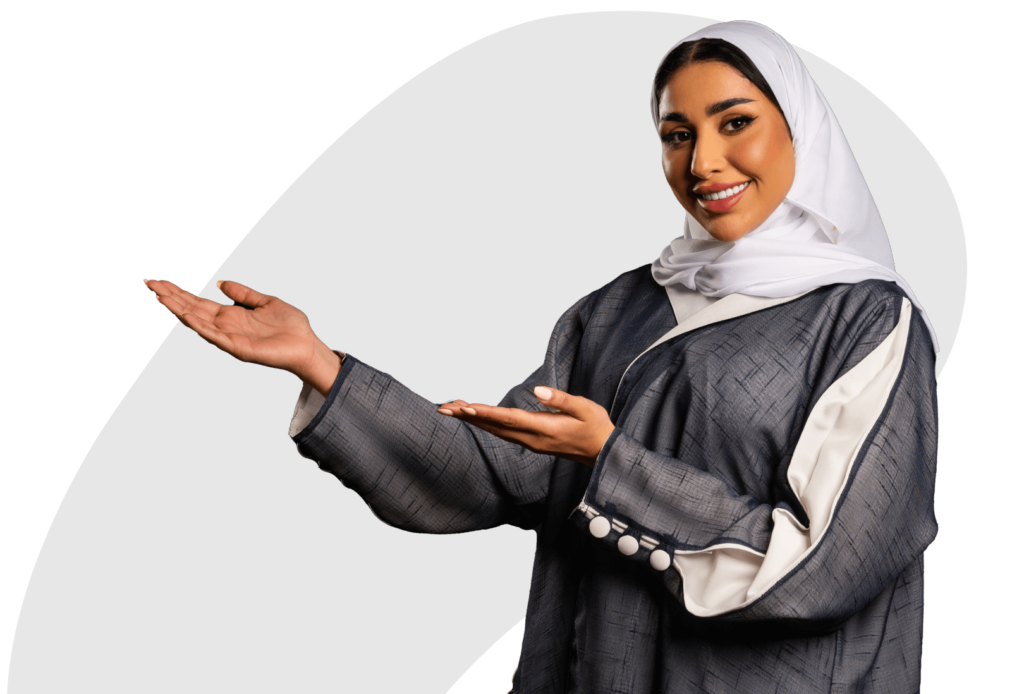 Who Should Attend this Demo Session
Book Your Demo Session Now
Commonly Asked Questions by Parents
The classes will be 100% online at the designated timings mutually decided by the tutors and the students.
There are options for 1:1 classes and group classes. You can choose the mode of class according to your needs.
What will be the duration of the course?
The duration of your course depends on your mode of class and your availability. Our academic experts will give you an estimated duration, during your demo class.
Is there any offers available for the course?
We do have certain ongoing offers for our students. You will get to know more about this during the demo session.