You Have Taken the First Step Towards IELTS Success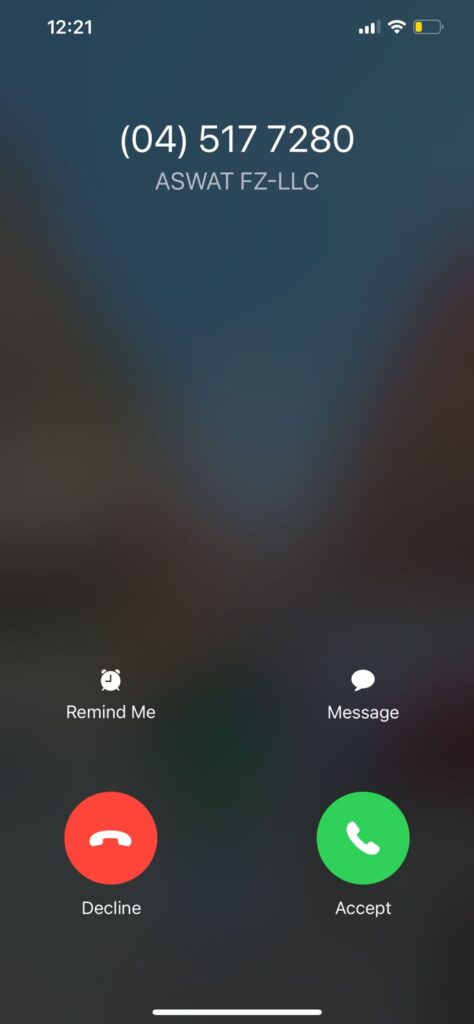 We use a dialer system and you may receive a call through our company dialer that reads "ASWAT FZ-LLC"
I am extremely grateful and thankful for my experience as a student at Leap Scholar. The teaching methods and support provided by the school have been exceptional, and I can confidently say that it has had a significant impact on my IELTS preparation.
LeapScholar has been very instrumental in my preparation for the IELTS Academic exam as I was provided with adequate guidance and tools by my tutor on one to one basis to enhance my score in IELTS.