Leap Scholar's SAT Bootcamp for Undergraduate Students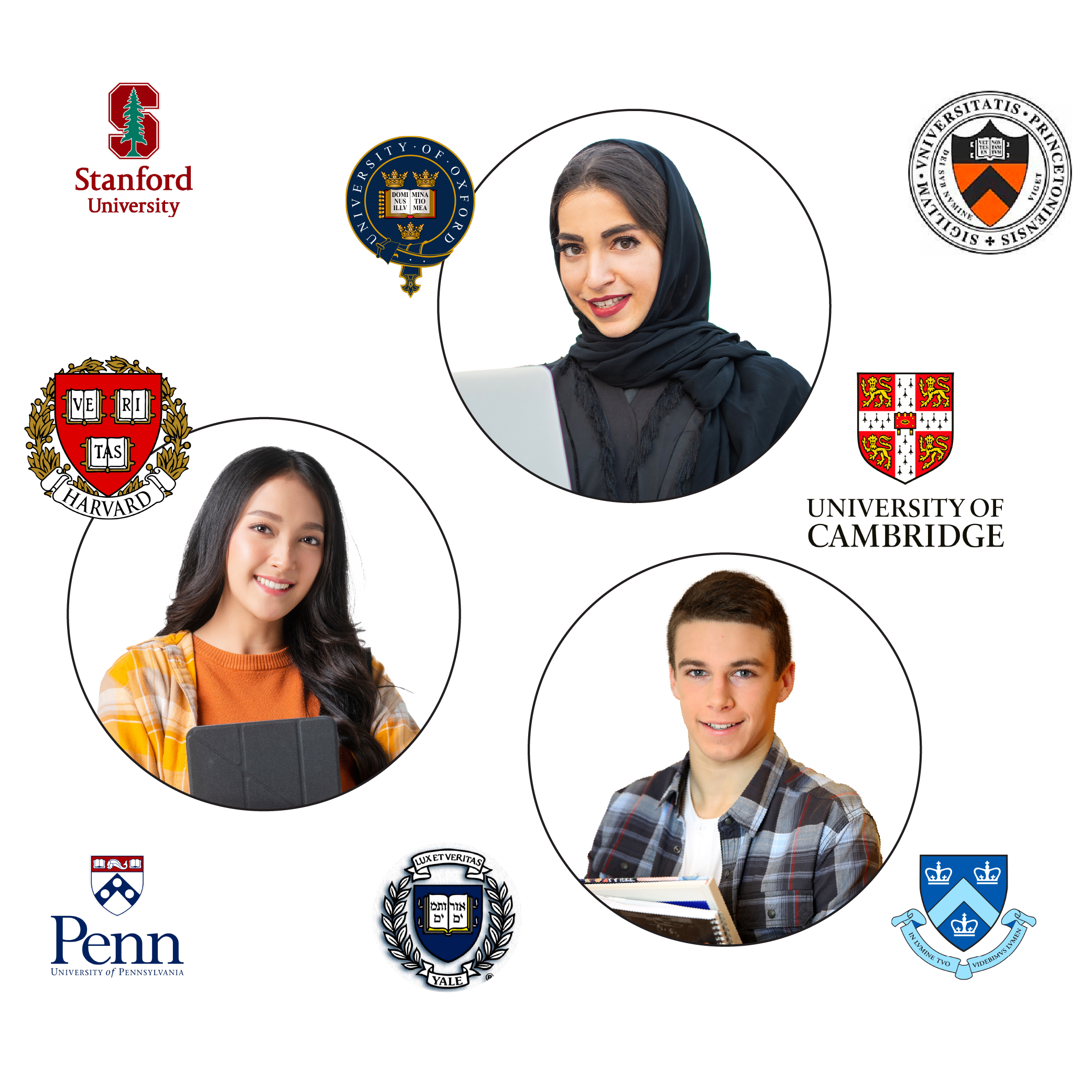 Scholarships Awarded through SAT scores
15K Students Assisted with SAT Exams
Your SAT is a huge factor in your undergraduate admissions to the top universities in the US, UK, Australia and other countries.
With Leap Scholar's SAT bootcamp, you will understand the path to follow to maximize your SAT scores. Join our bootcamp today!
Our students have been admitted to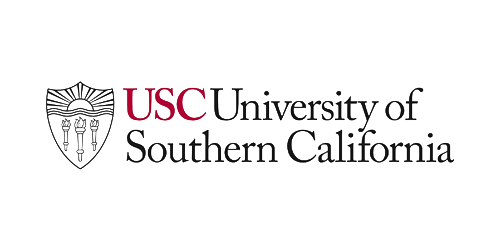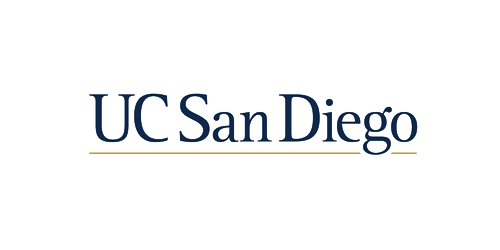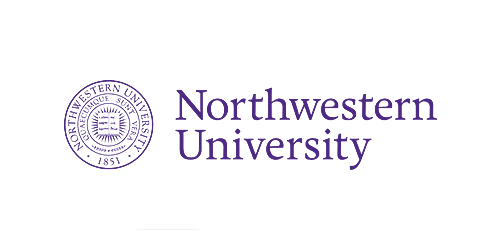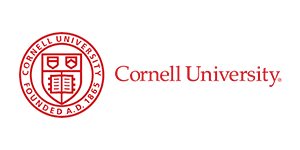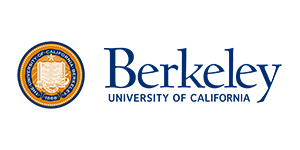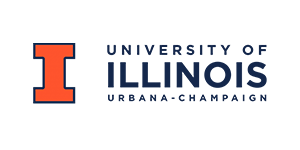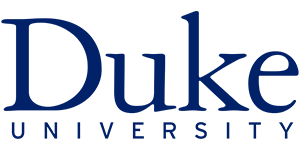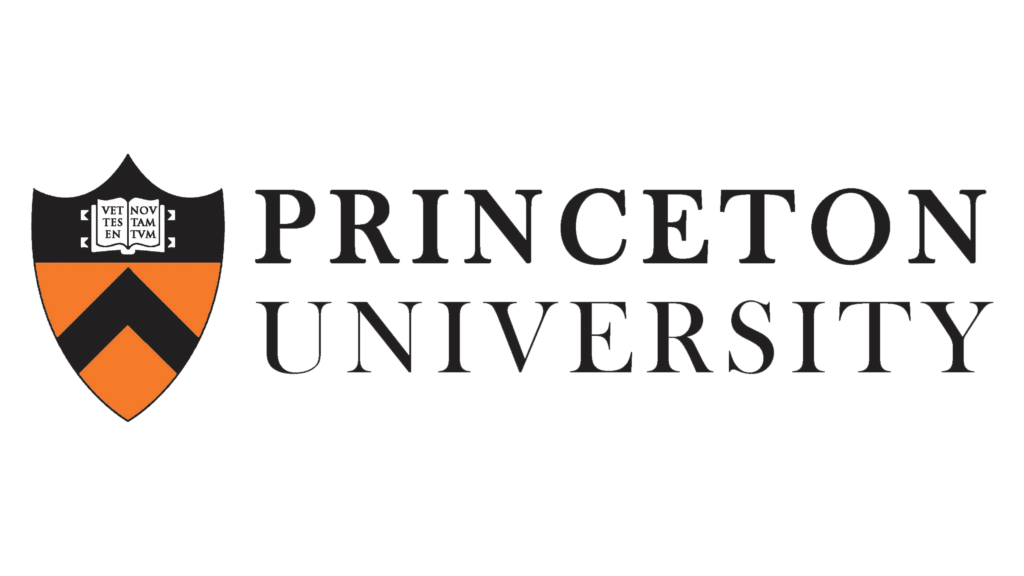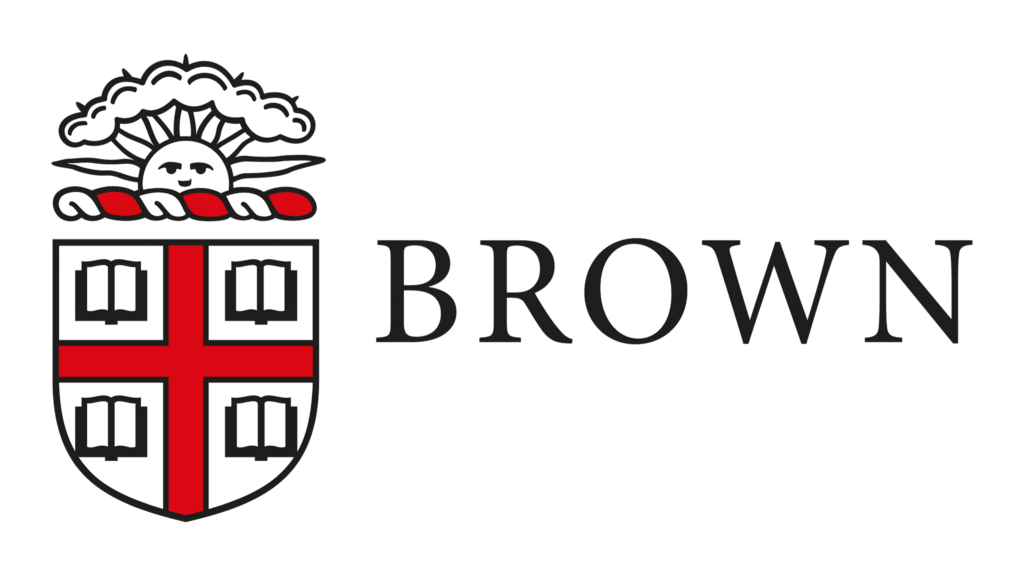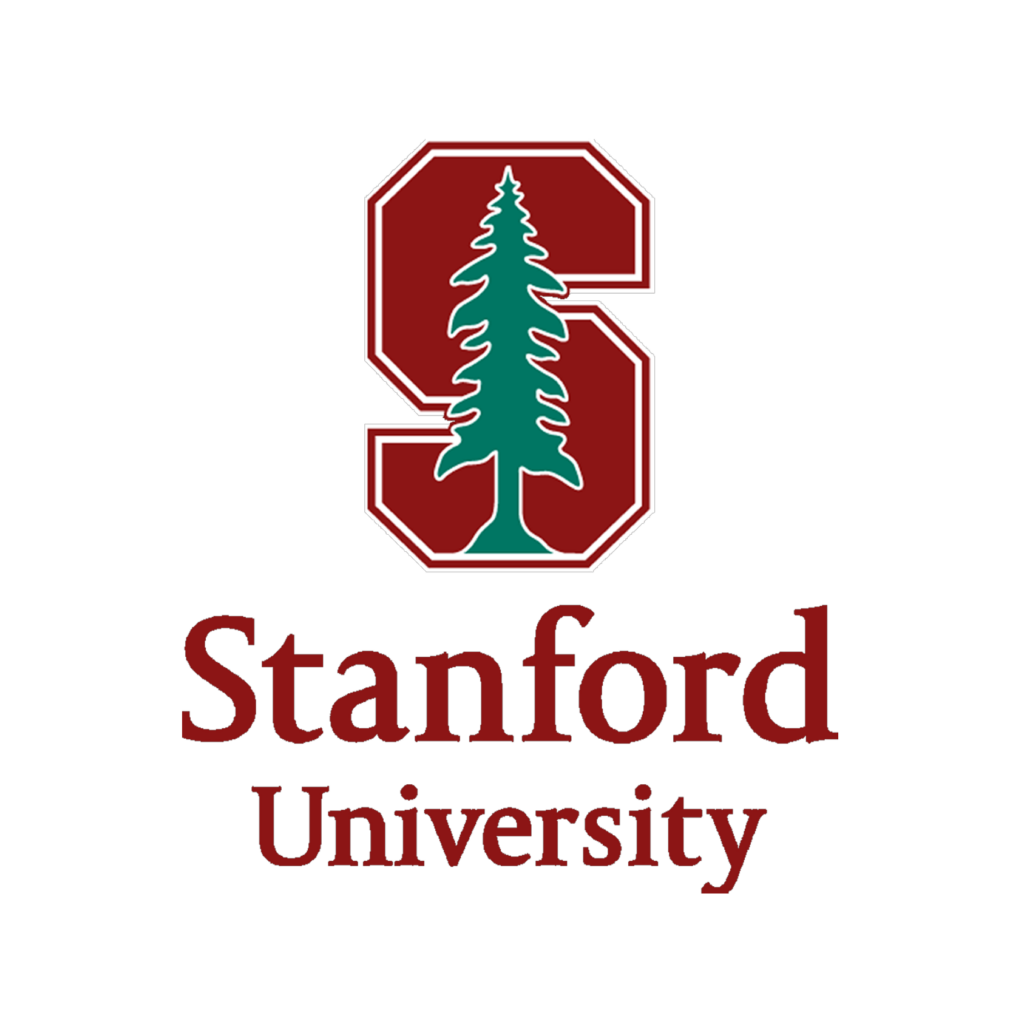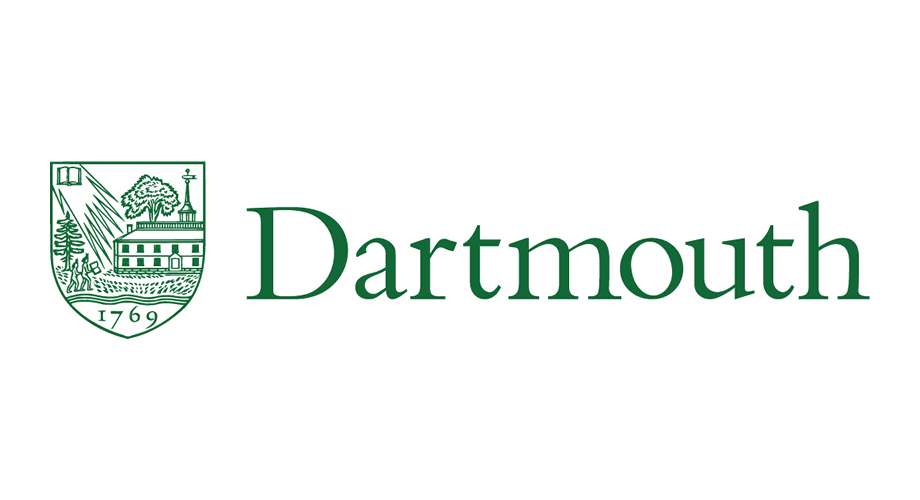 Middle East's Go to Consultant for Counseling, SAT Coaching & IELTS Training
We are committed to providing a comprehensive, personalized quality service that assesses the unique needs and preferences of each student. We know that the path toward the finest academic institutions in the world is not straightforward, nor identical for everyone.
Learn Why LeapScholar is the choice of over 2M+ Students
Our team of expert counselors and teachers help strengthen your profile, get the best possible test prep scores, crack university interviews, help with essays and SOPs to give what the admission officers are seeking, helping them to potentially increase their chances at winning the best offers from their desired colleges.
Our students receive an average of 6 admits in different universities
Average Composite SAT Score of 1450
8 Band in IELTS
733 Ivy League and Oxbridge offers in 2022

EdTech company Leap Scholar to invest $20m in Middle East expansion

Leap enters into a partnership with Kings' Education in the UAE

South Asia's study abroad platform Leap Scholar forays into the Middle East

Edtech Leap Scholar to invest $20m in Middle East roll-out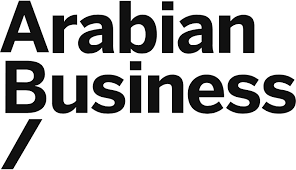 Leap Scholar to invest $20m in Gulf expansion to meet study abroad demand

South Asia's study abroad platform Leap Scholar to invest $20M in Middle East

Study abroad platform Leap Scholar enters Middle East
Ready To Start Your Study Abroad Journey With LeapScholar?