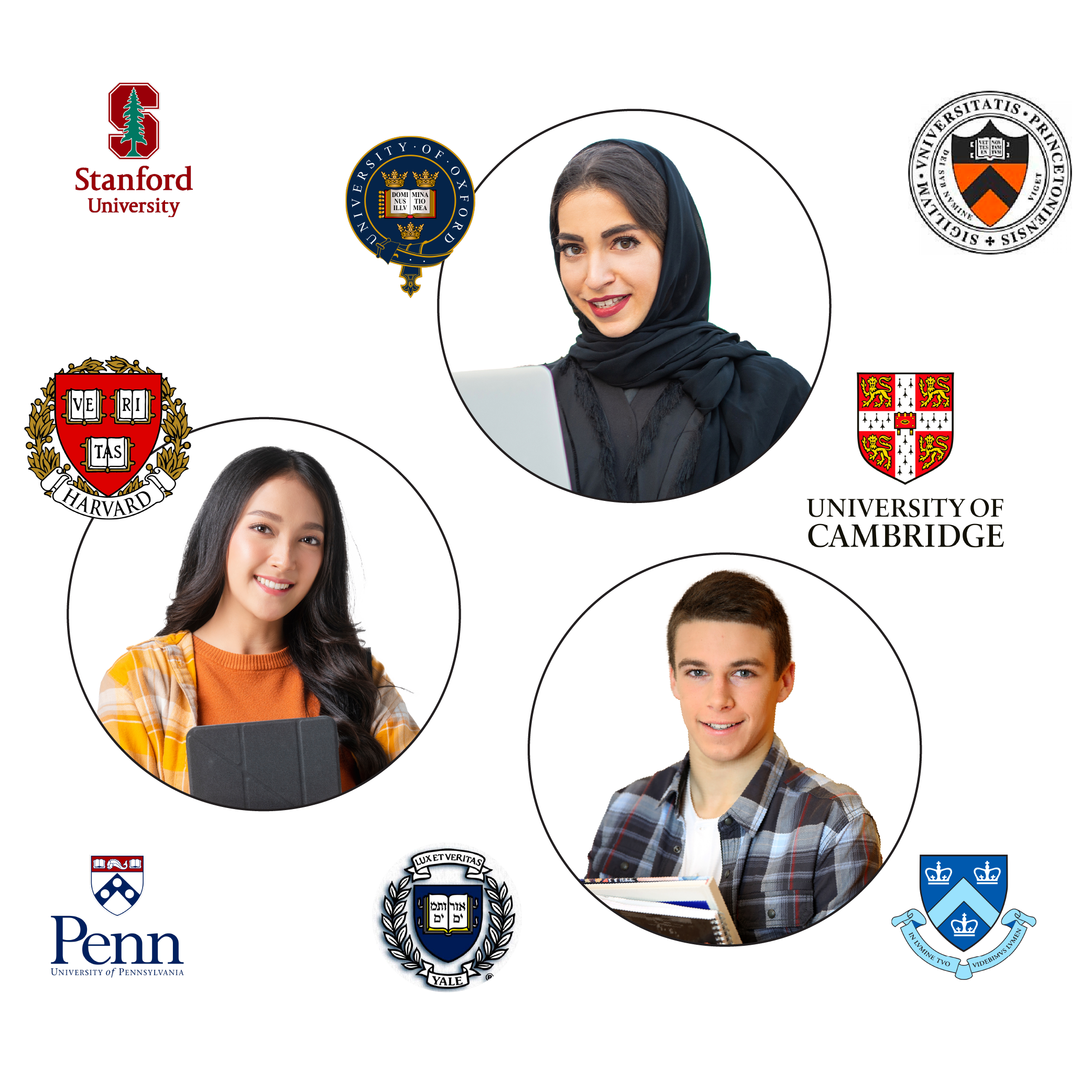 SAT & IELTS Students Tutored
2M+ Active Students in the LeapScholar Community
We are a leading education and undergraduate college admissions counseling firm that helps students navigate the application process from start to finish. We empower each individual to realize their full academic and personal potential, as well as stand out from the thousands of applicants to top universities each year.
LeapScholar has helped more than 2 million students achieve their global education and career dreams.
Our students have been admitted to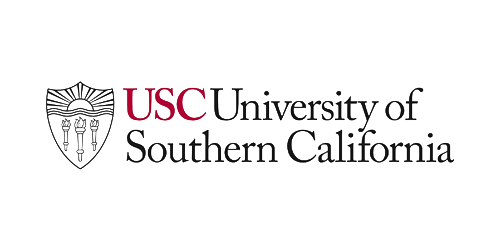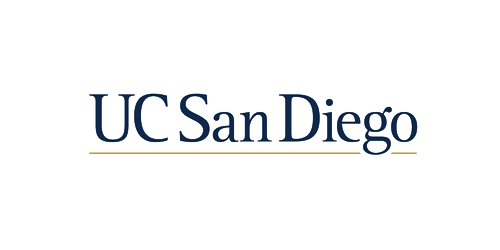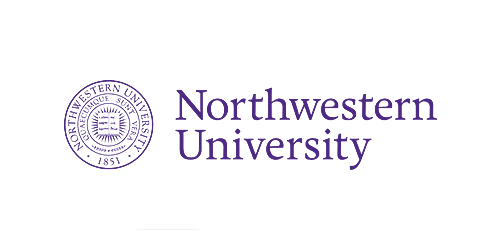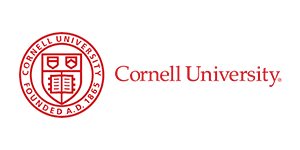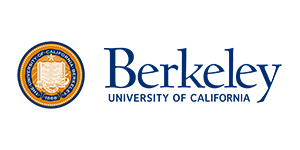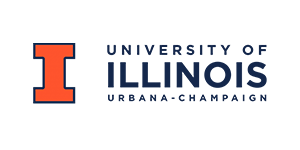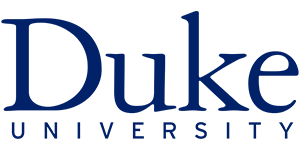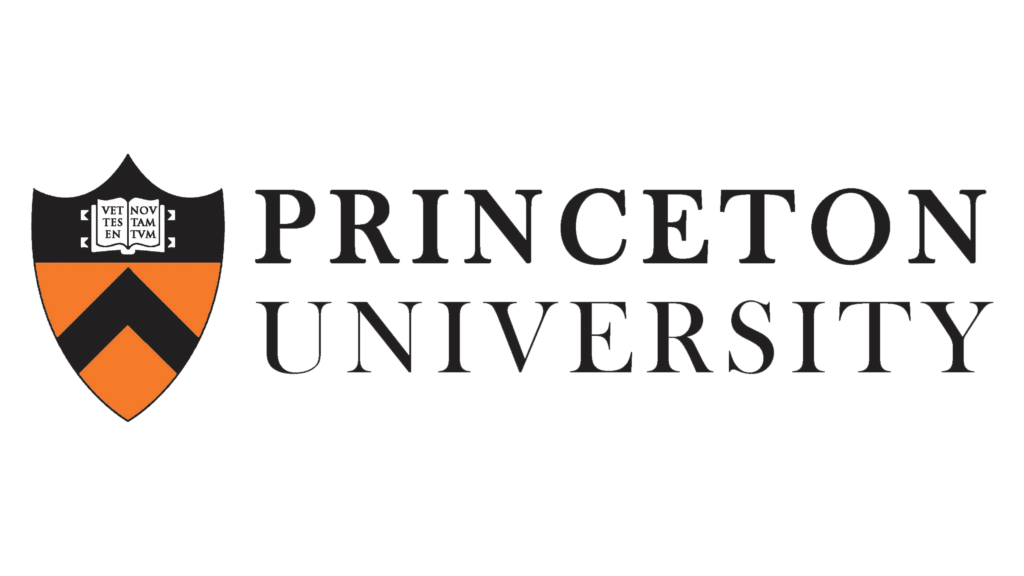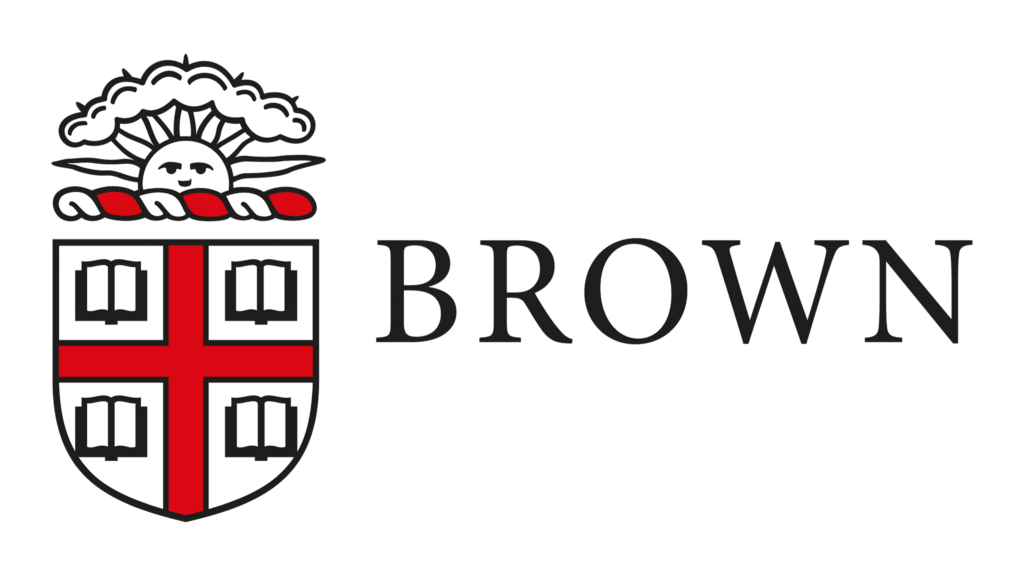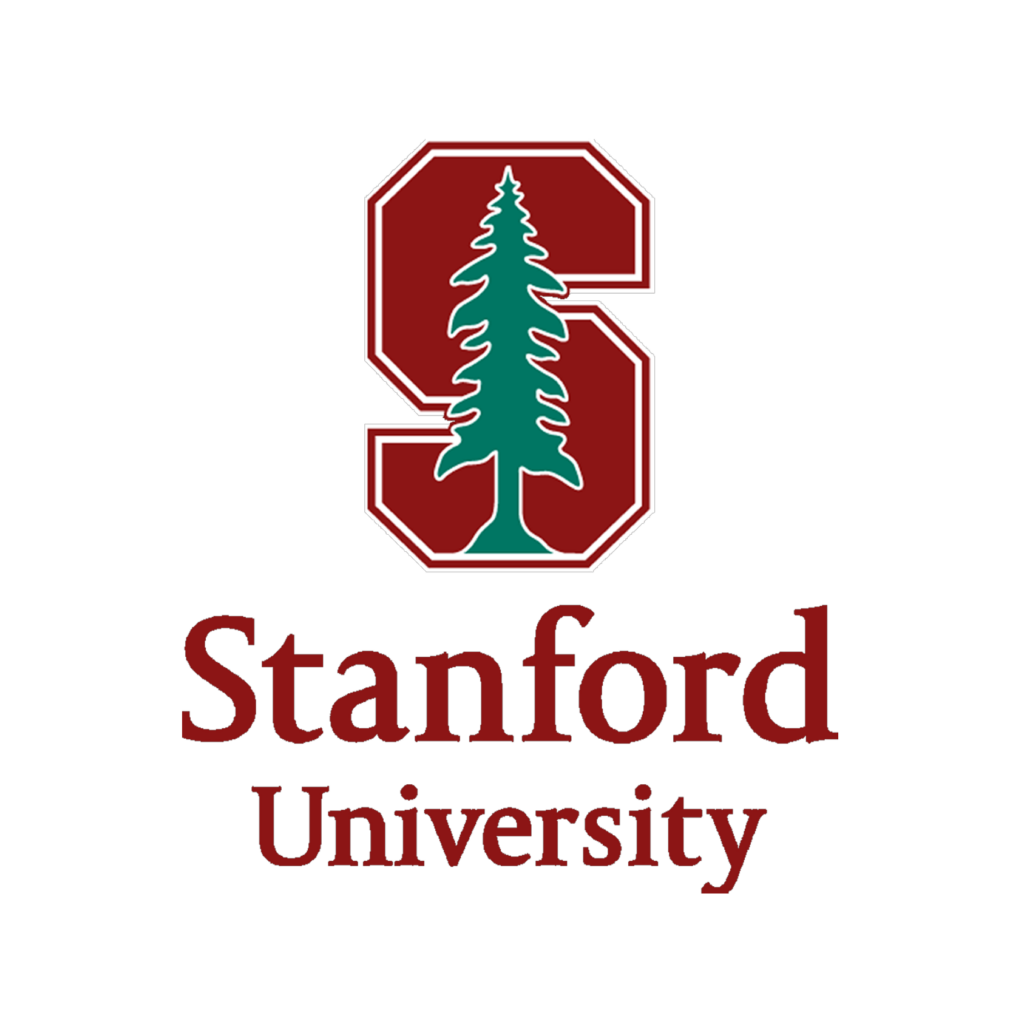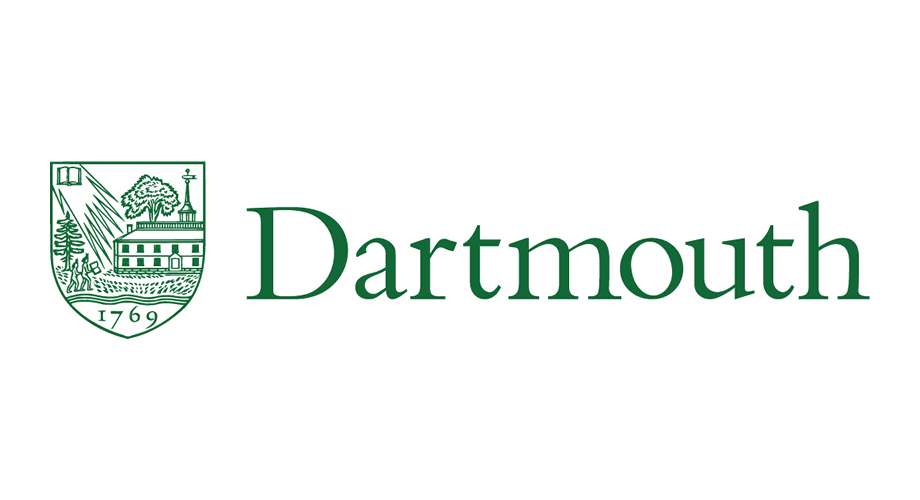 SAT Score Requirements for Top Colleges/Universities (US & Canada)
SAT Accepting Colleges in USA

SAT EBRW Score
(Evidence based- Reading- Writing)

SAT Maths Score
University of Chicago
745
775
University of Pennsylvania
700-770
720- 790
Yale University
730- 780
730-800
Columbia University
700-780
710-790
Princeton University
710-780
720-790
Cornell University
680-760
720-800
University of California, Los Angeles
620-710
600-740
New York University
660-740
690-790
Stanford University
690-760
700-780
Harvard University
730-790
730-800
California Institute of Technology
740-760
790-800
Massachusetts Institute of Technology (MIT)
720-770
770-800
University of California, Berkeley
630-720
630-760
John Hopkins University
735
780
Chapman University
640
640
Pitzer College
690
720
University of Rochester
670
750
University of Virginia (UVA)
705
725
Tulane University
700
720
Binghamton University
680
695
Indiana University Bloomington
625
630
University of Florida
675
685
Stony Brook University
640
695
| | |
| --- | --- |
| SAT Accepting Colleges in Canada | Score |
| Acadia University | SAT – 1,100 |
| Algoma University | SAT – 1,100 |
| University of Lethbridge | SAT – 1040 |
| Athabasca University | SAT- 1200 |
| Capilano University | SAT -1,100 |
| Carleton University | SAT – 1380 |
| College of New Caledonia | SAT – 1245 |
| Dalhousie University | SAT – 1,100 |
| McGill Universit | SAT – 1300 |
| ST Mary's Universit | SAT 1140 |
| University of Manitoba | SAT 1100 |
Middle East's Go to Consultant for Counseling, SAT Coaching & IELTS Training
We are committed to providing a comprehensive, personalized quality service that assesses the unique needs and preferences of each student. We know that the path toward the finest academic institutions in the world is not straightforward, nor identical for everyone.
Fathima Adel
Preparing for IELTS is a very stressful task. However, the guidance of LeapScholar made the journey a lot easier
Zuhaib Mohammed
Duke University, Class of 2022
After joining Leap's counseling program, my dream university wasn't a dream anymore. Really grateful to the amazing team that assisted me with the application.
Aliza Shadab
Duke University, Class of 2022
I was able to turn my weakness, the Reading Section, to my strength. Tricks to solve Math section enabled me to get my desired score.
Mohamed Al Sahlawi
I am thankful to both my counsellors at Leapscholar who helped me build my profile over the course of my three-year journey with them. I got an offer from all my 3 reach universities and am joining Purdue soon.
Adam McGregor
The help I needed most was brainstorming on my Personal Statement and other college essays as it had been always difficult for me to put my thoughts into words. Working with Leap's counsellors helped me improve my writing skills which would help me at the university too.
Evelyn Brown
The counselling team at Leap was like a mentor to me and the sessions with them helped me decide which major to take up at the university level. Their advice on building my super-curricular profile and the preparation for college interviews was instrumental in my growth as an individual.
Annie Cole
I am recommending Leap to all the mothers who reach out to me seeking advice about college admissions. Thanks a lot to the entire team for helping my daughter get an admit to Cambridge. All the procedures were taken care of, by the expert team seamlessly.
Pankaj Sharma
My applications as an athlete had to be worked in the right way and Leap's team made a customized program for me which helped me get into UCB, which was something unique compared to other counselling packages I was offered. Thank you, Team!
Learn Why LeapScholar is the choice of over 2M+ Students
Our team of expert counselors and teachers help strengthen your profile, get the best possible test prep scores, crack university interviews, help with essays and SOPs to give what the admission officers are seeking, helping them to potentially increase their chances at winning the best offers from their desired colleges.
Our students receive an average of 6 admits in different universities
Average Composite SAT Score of 1450
8 Band in IELTS
733 Ivy League and Oxbridge offers in 2022
Ready To Start Your Study Abroad Journey With LeapScholar?