Why Choose LeapScholar?
Our Students Are Admitted To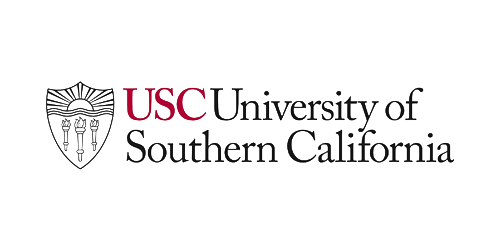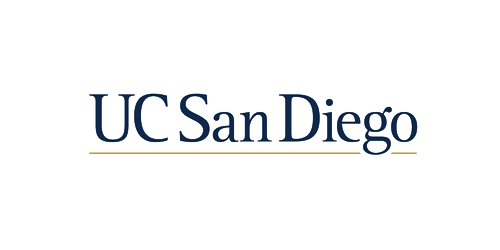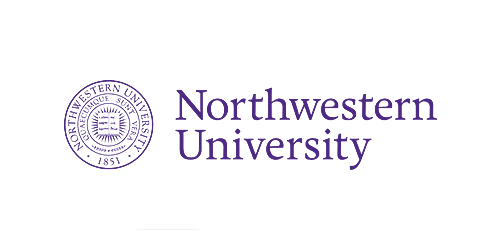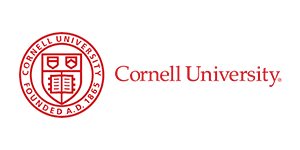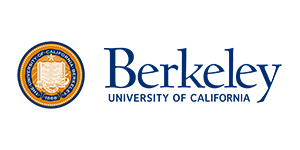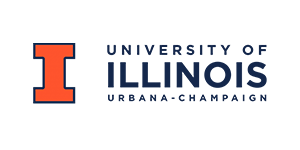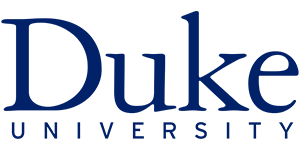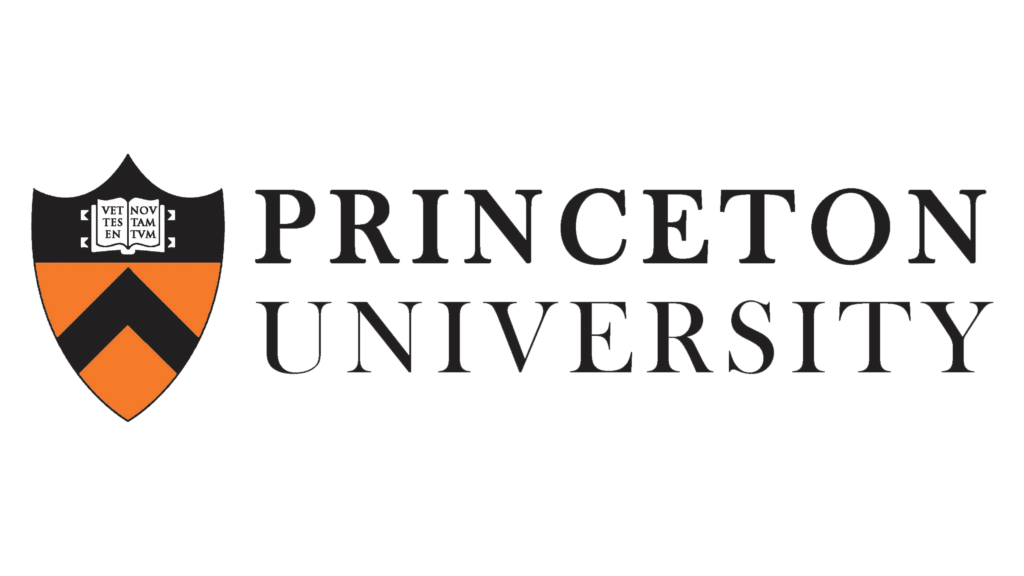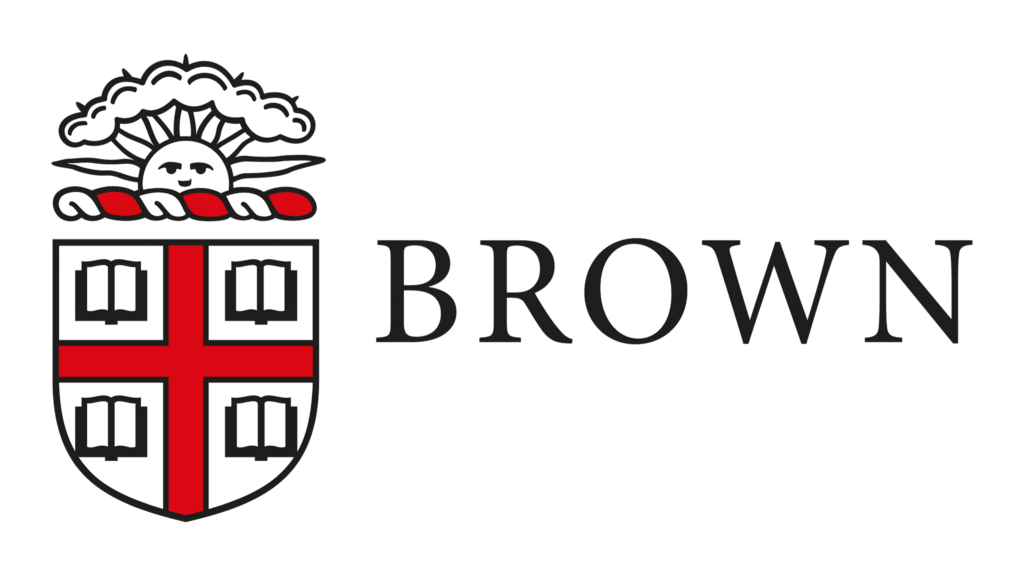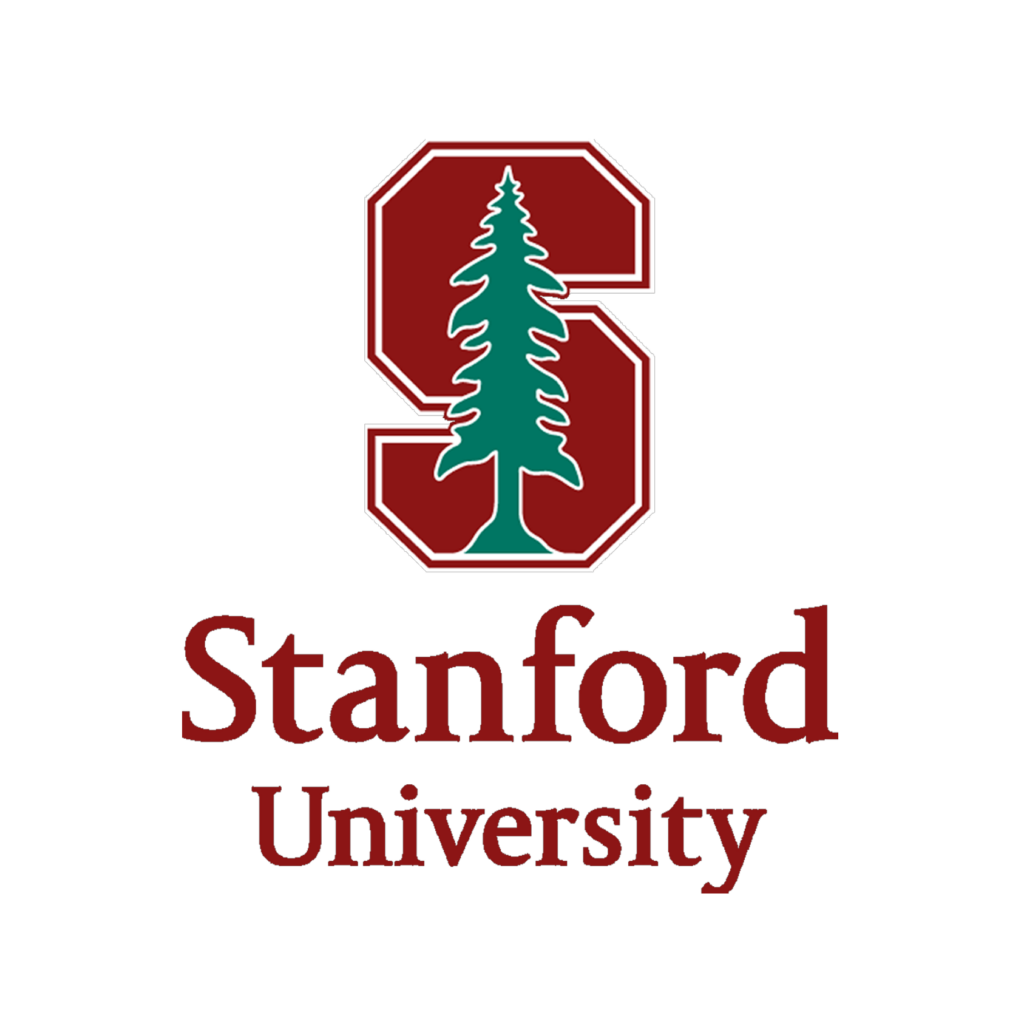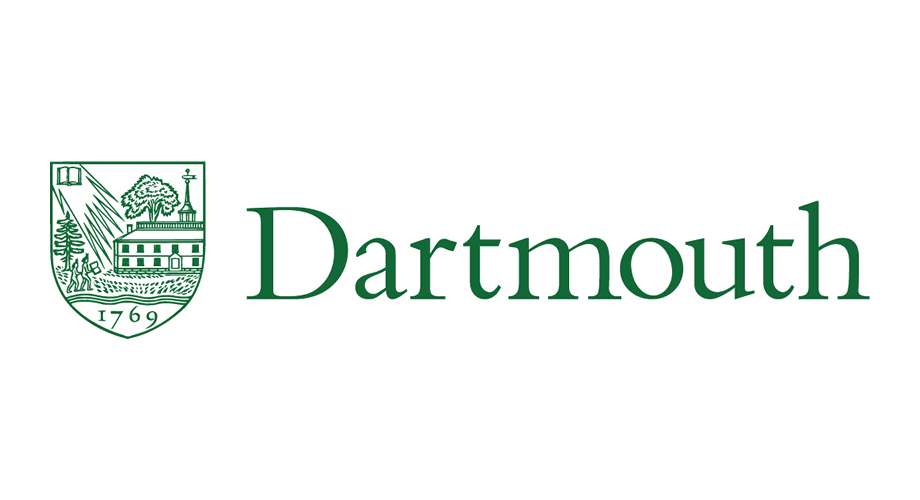 Who Should Enroll With Us?
We know that the path toward the finest academic institutions in the world is not straightforward, nor identical for everyone.
High School Students
High school students looking to study at Ivy League, Oxbridge and top global universities.
Scholarship Aspirants
Students looking to receive scholarships from their dream universities.
Driven and Motivated Individuals
Students who want to work with mentors who have undertaken the journey themselves.
Start Your Journey To Studying Abroad Today!