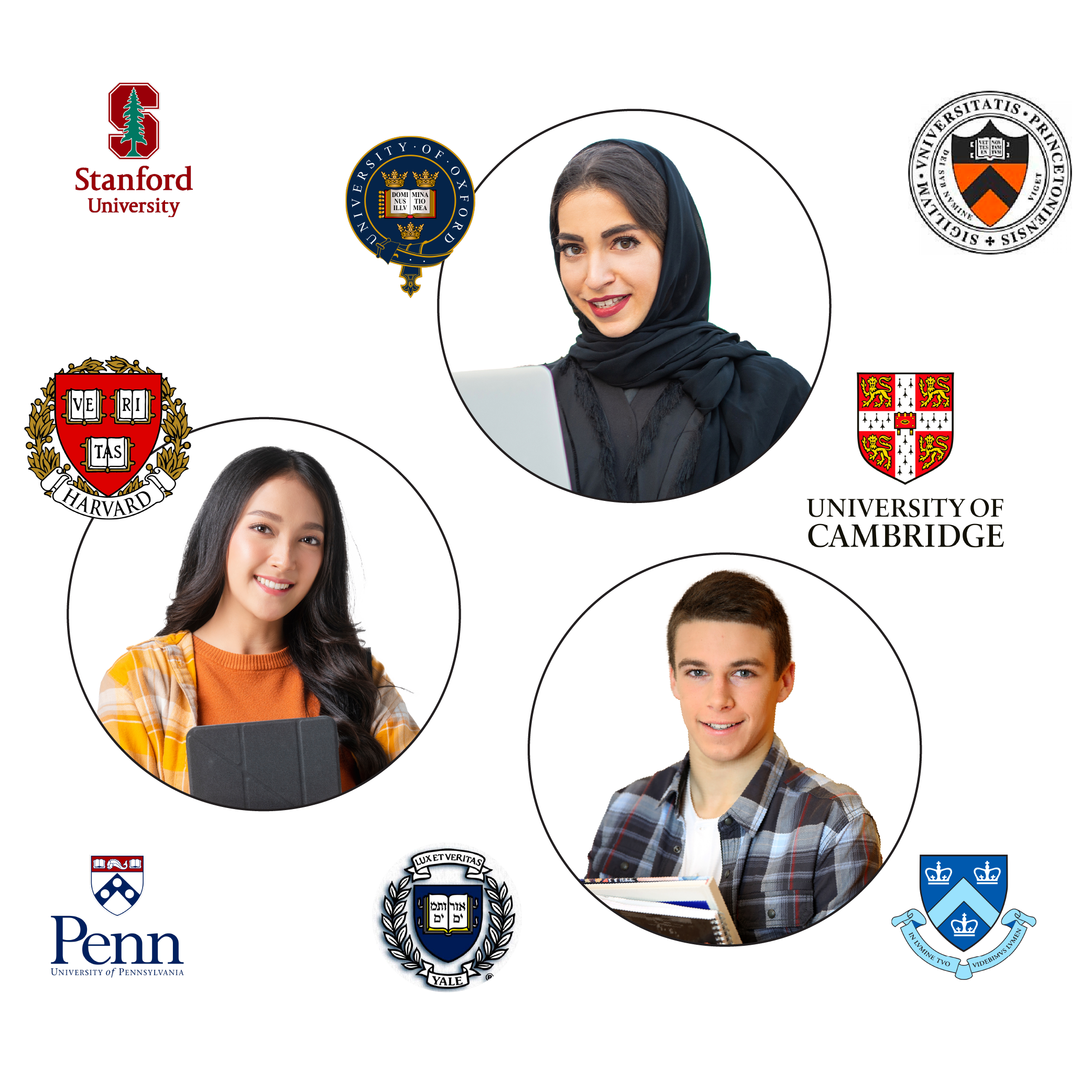 SAT & IELTS Students Tutored
Learn SAT with the Top Tutors in the Middle East
We are a leading education and undergraduate college admissions counseling firm that helps students navigate the application process from start to finish. We empower each individual to realize their full academic and personal potential, as well as stand out from the thousands of applicants to top universities each year.
LeapScholar has helped more than 2 million students achieve their global education and career dreams.
Our students have been admitted to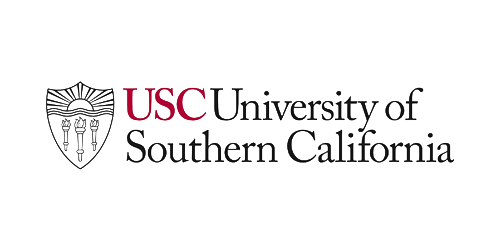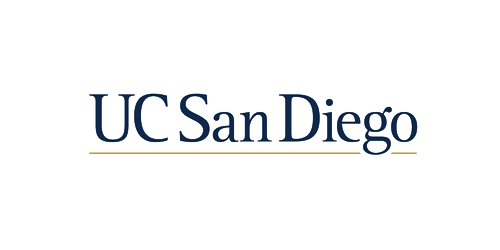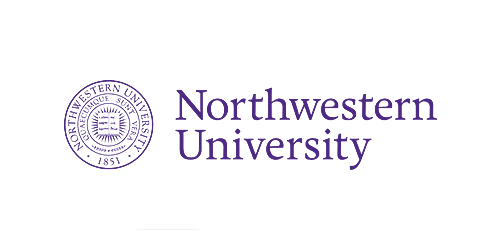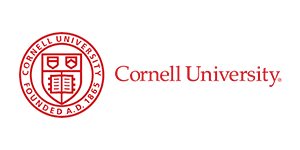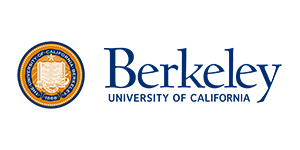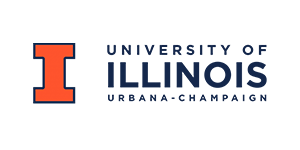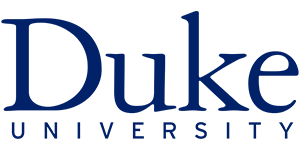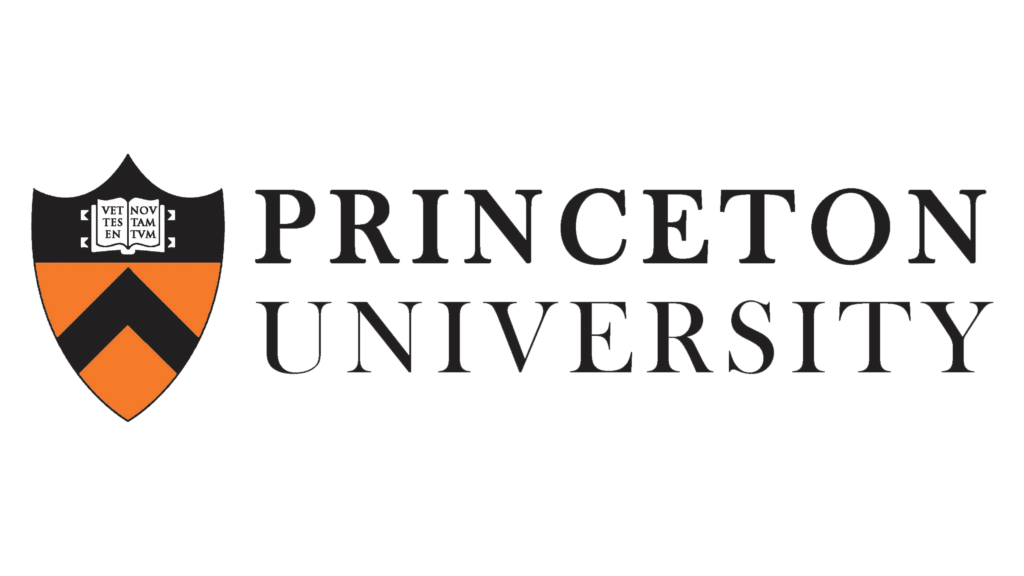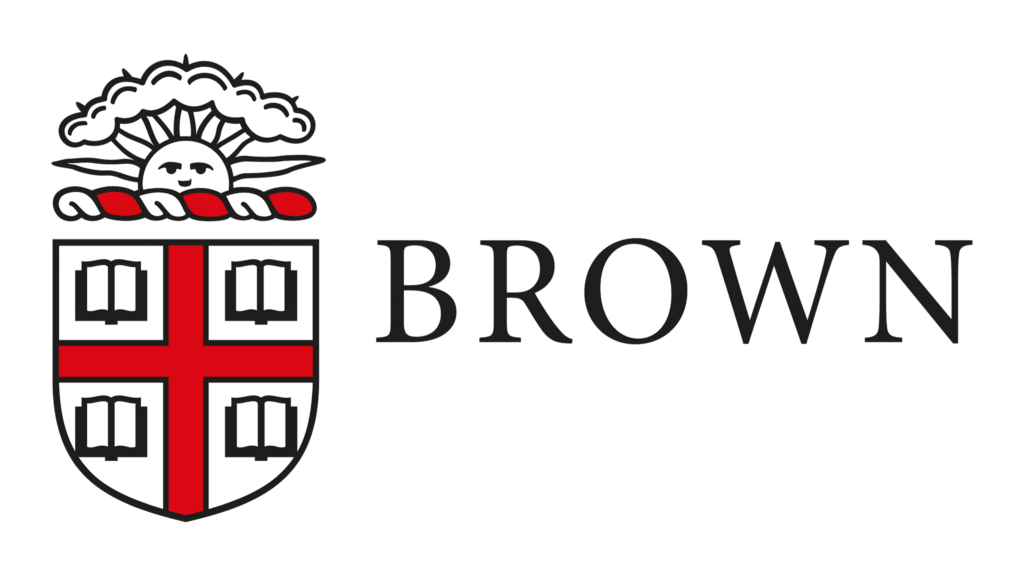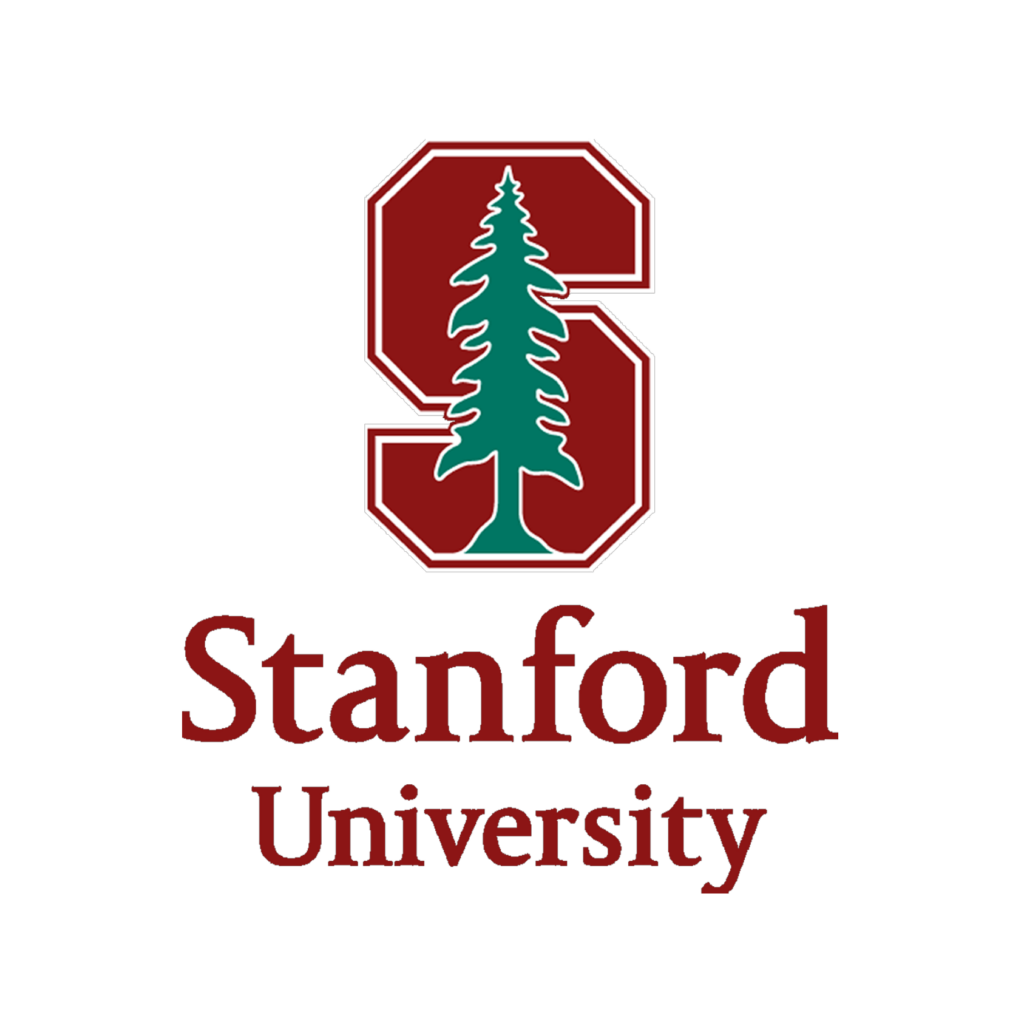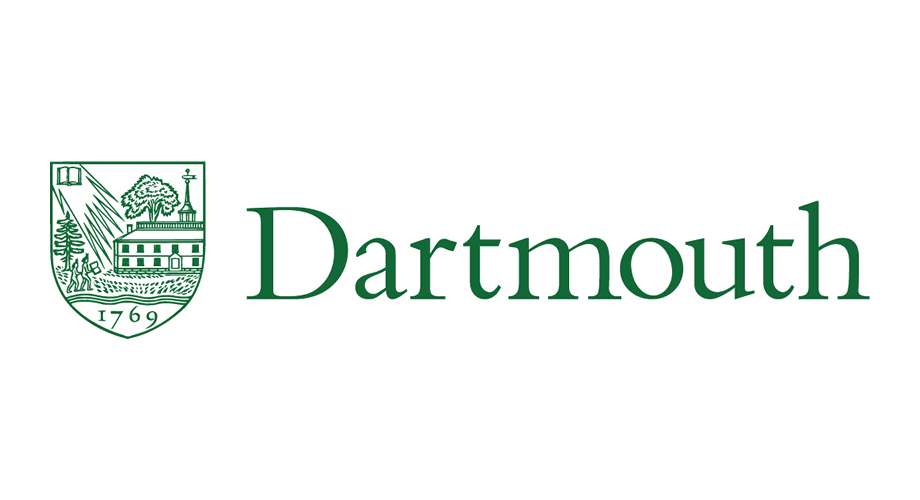 Download LeapScholar's Ultimate SAT Guide (PDF)
– Curated by Ivy League Alumni
– Based on Digital SAT Format
– Study Plans, Resources & Mock Tests
Learn Why LeapScholar is the choice of over 2M+ Students
Our team of expert counselors and teachers help strengthen your profile, get the best possible test prep scores, crack university interviews, help with essays and SOPs to give what the admission officers are seeking, helping them to potentially increase their chances at winning the best offers from their desired colleges.
Our students receive an average of 6 admits in different universities
Average Composite SAT Score of 1450
8 Band in IELTS
733 Ivy League and Oxbridge offers in 2022
Ready To Start Your Study Abroad Journey With LeapScholar?